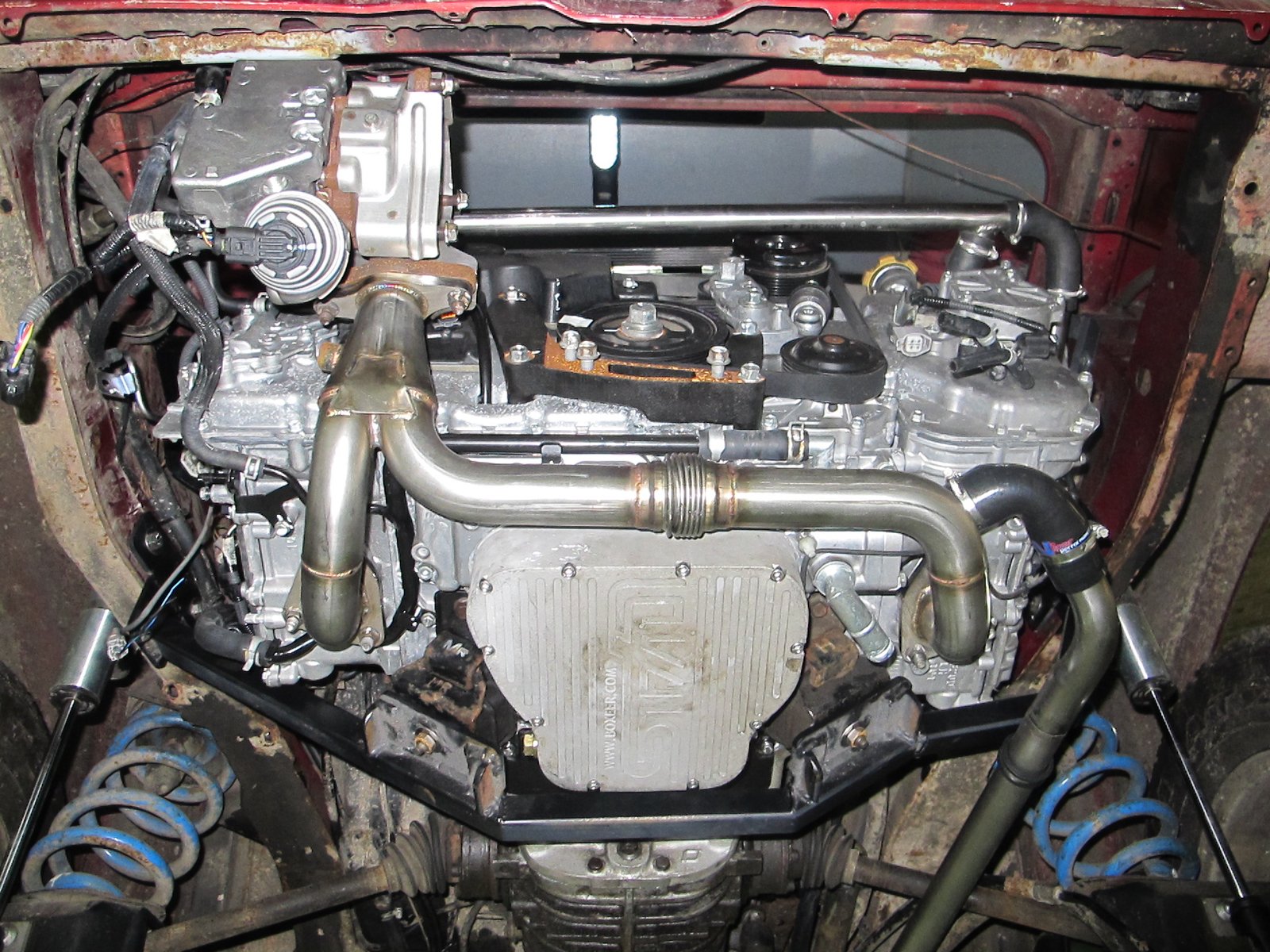 Our reasoning and expectations behind this.
More info and Photos and full write-up to follow soon.
Other related or affected items.
E C U. (Mapping still not correct).
Charge cooler.
Integrated main, charge cooler & air-con rad fitted.
Stainless Steel exhaust system fitted.
Modified dual-mass clutch & thrust bearing.
In use reviews.
Our conclusions.
Pros.
Cons.