The front winching attachment points.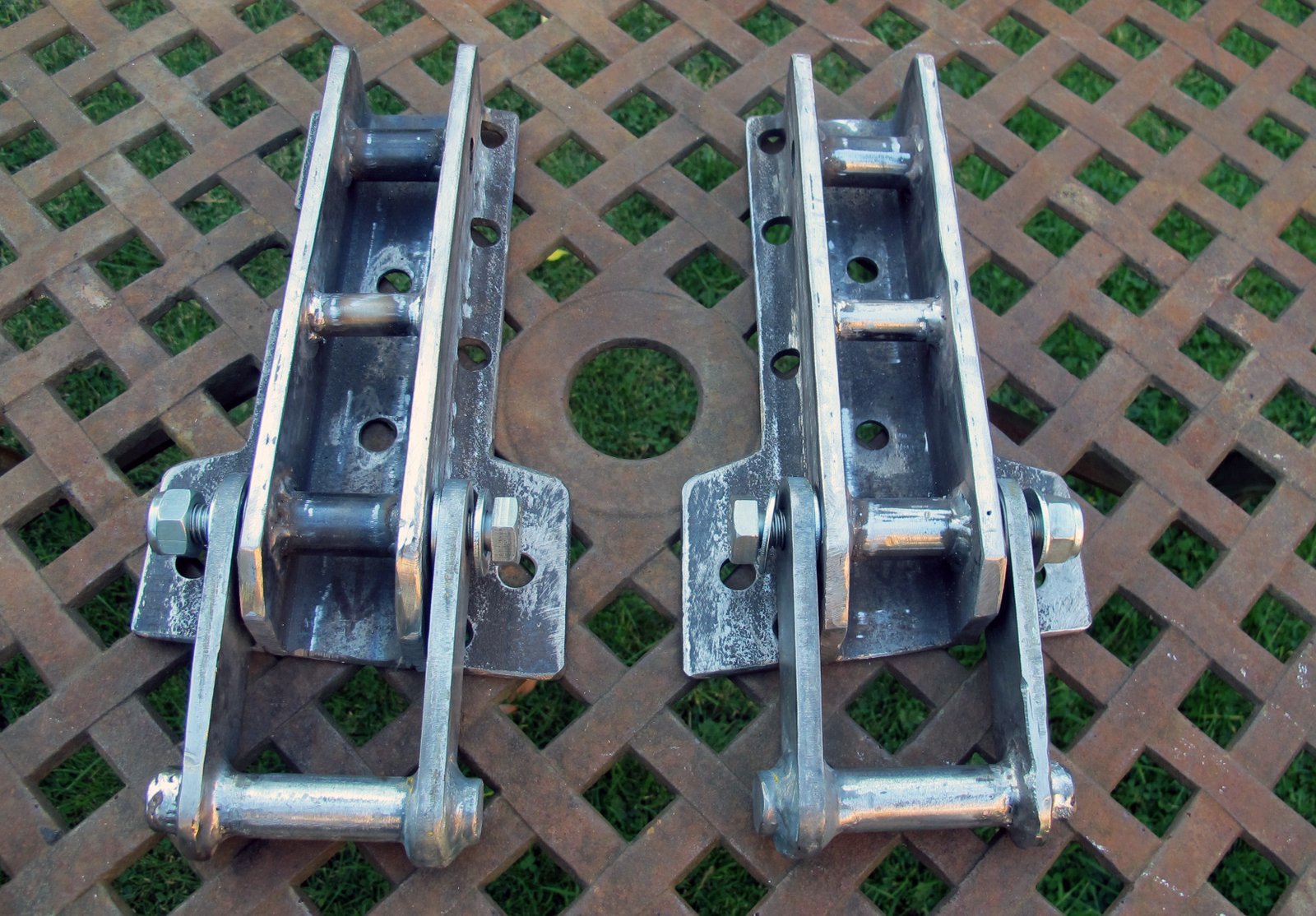 Work in progress.
Sorry, I forgot to take earlier construction photos.
lines are pen marks not cracks in the weld.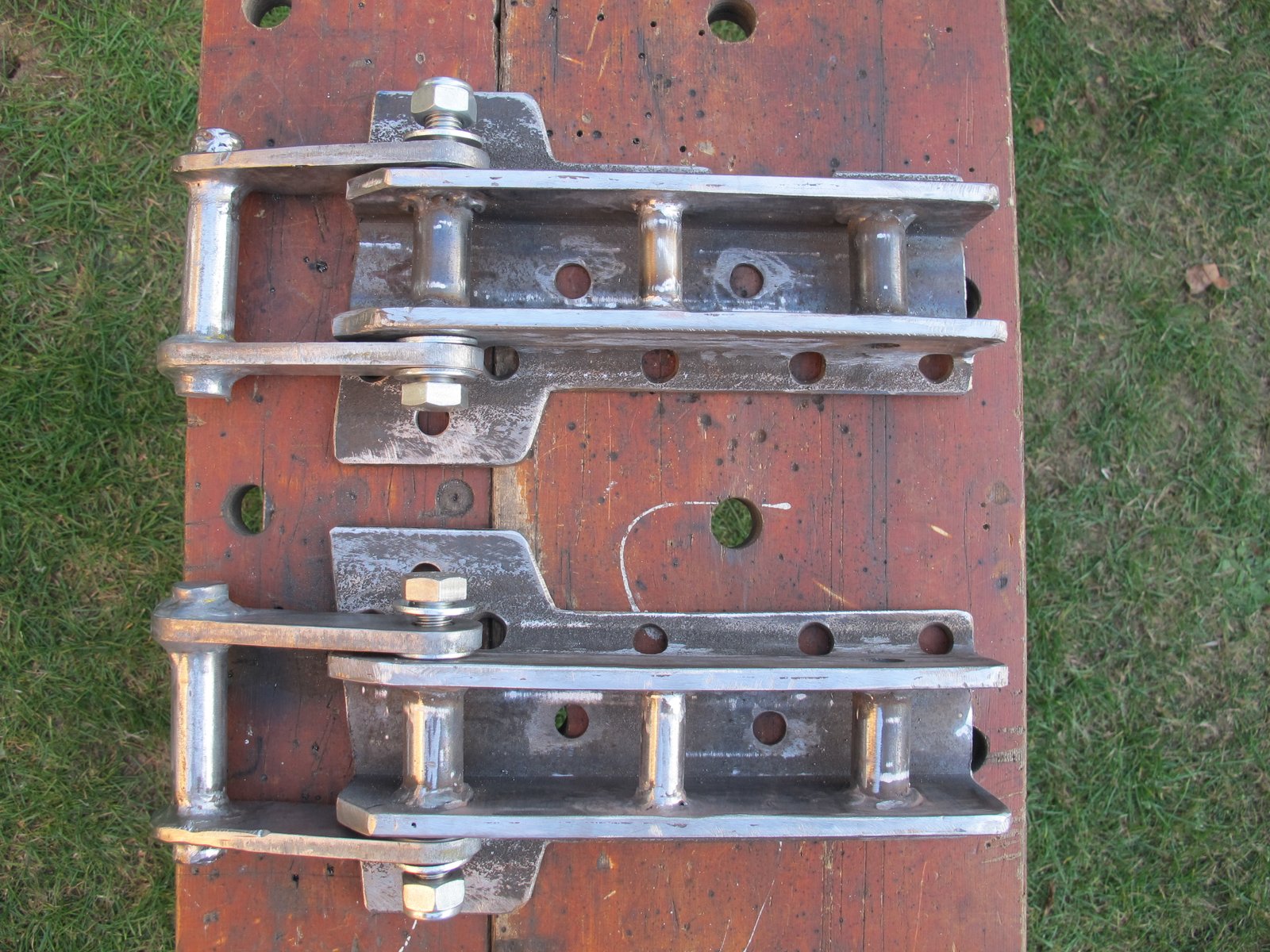 The old towing loop now removed.

New ones welded on, and painted.
Our reasoning behind this.
More info and Photos and full write-up to follow soon.
Our expectations.
In use reviews.
Our conclusions.
Pros.
Cons.