Items in "black" completed.
Items in
"Green"
are almost completed.
Items in
"grey"
are still todo.
Items in

"
mauve"
needs to be fixed, replaced, upgraded or we need more.
EE20 Subaru engine

Alternator drive belt cover.
Fix accelerator cable,

(remedial work).
Air-oil separator,

(if not already fitted).
Oil level indicator /gauge senders on engine.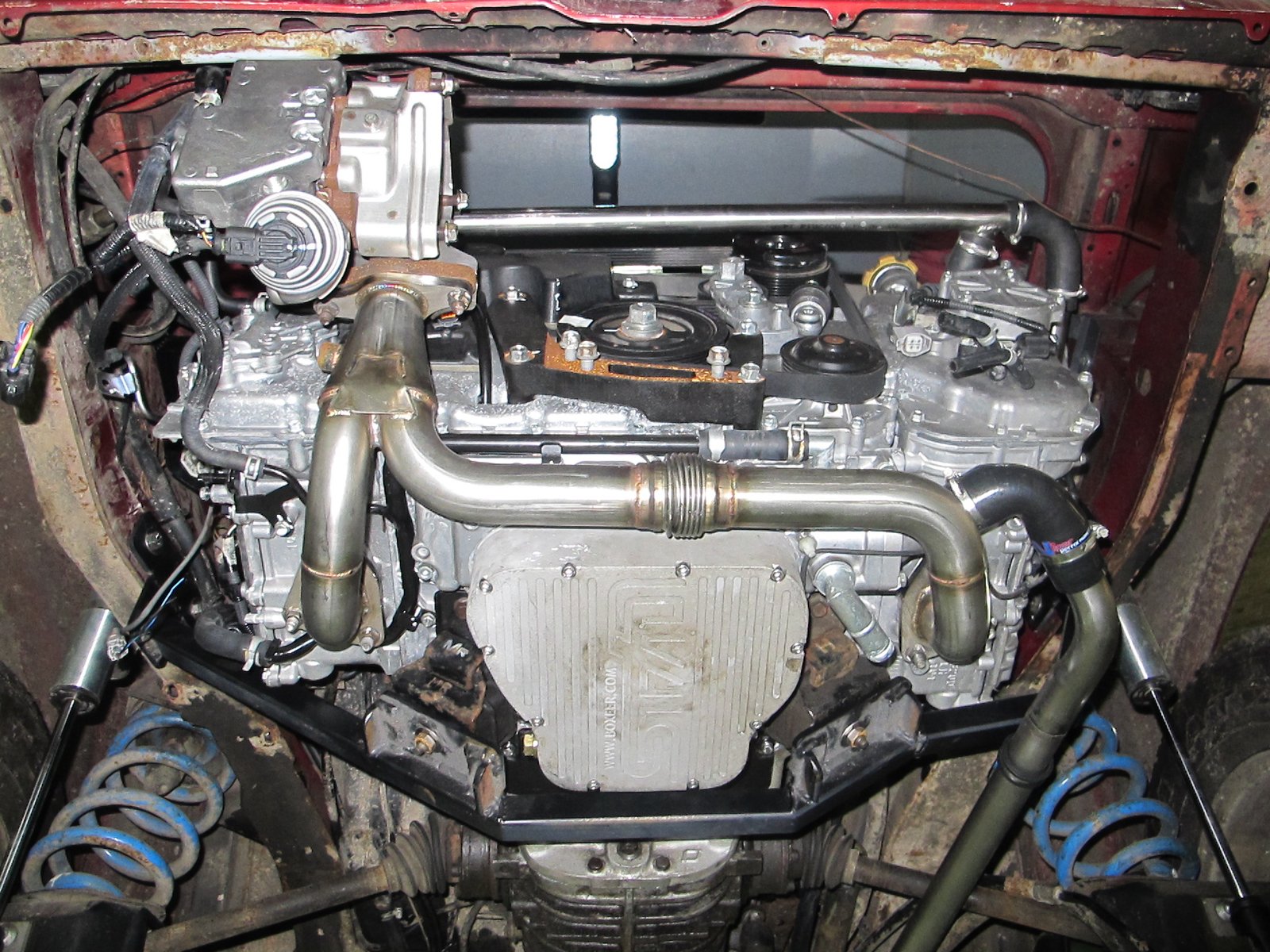 Our reasoning and expectations behind this.
More info and Photos and full write-up to follow soon.
Other related or affected items.
Modified dual-mass clutch & thrust bearing.
In use reviews.
Our conclusions.
Pros.
Cons.