Another job of the to-do list.
When I fitted larger wheels on the van, I knew in addition to extending the wheel arches I would also need to increase the clearance between the sliding door and the rear wheel. This has now been done thanks mostly to Doug @ Dougs VW Werks as although I was happy to extend the runner I am still a bit reluctant to start cutting the van.
The original side door setup.
Clearance very pore (slight rub when tyre flexes) and definitely no room for chains.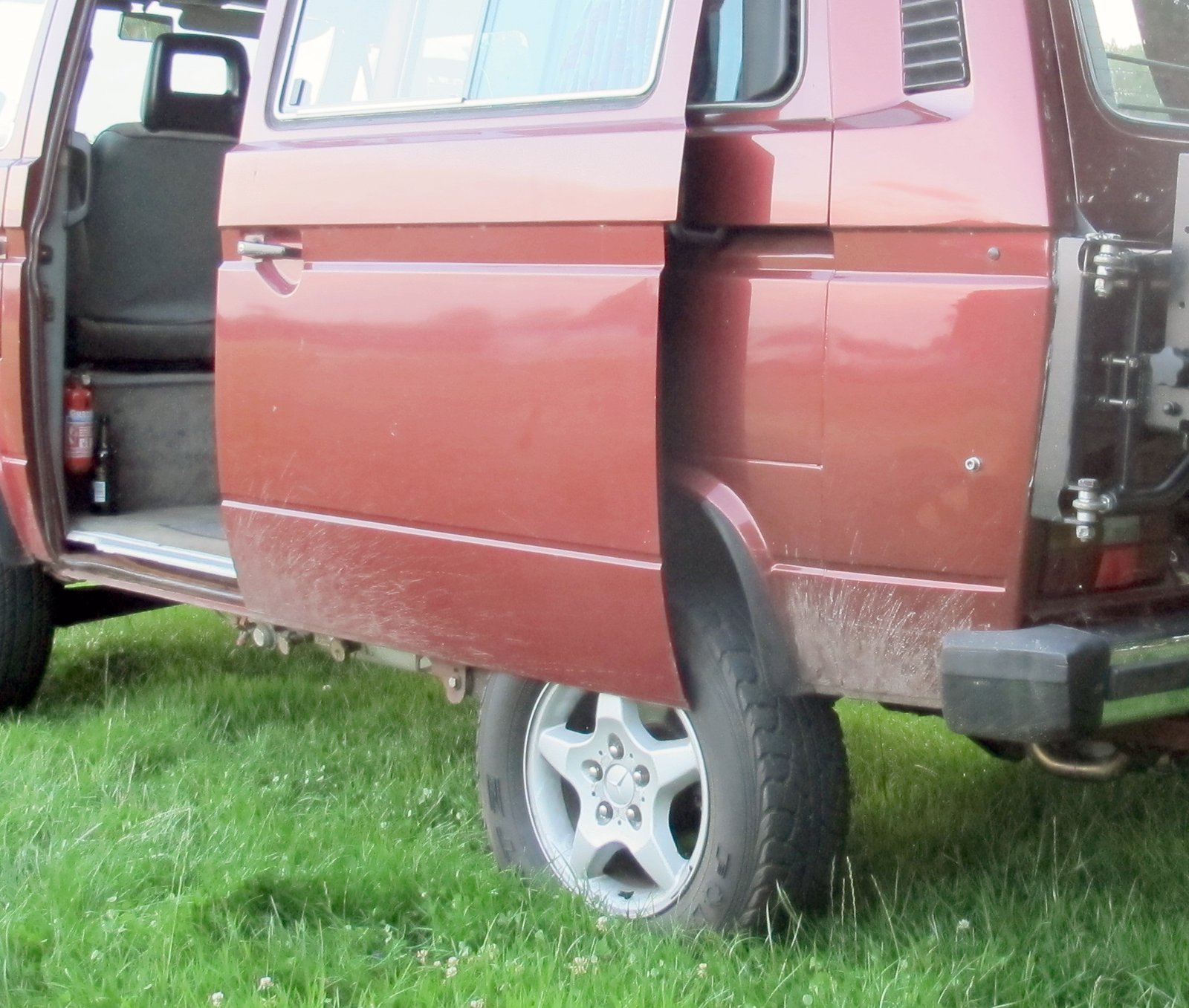 The original side door runner.
My efforts the extended runner.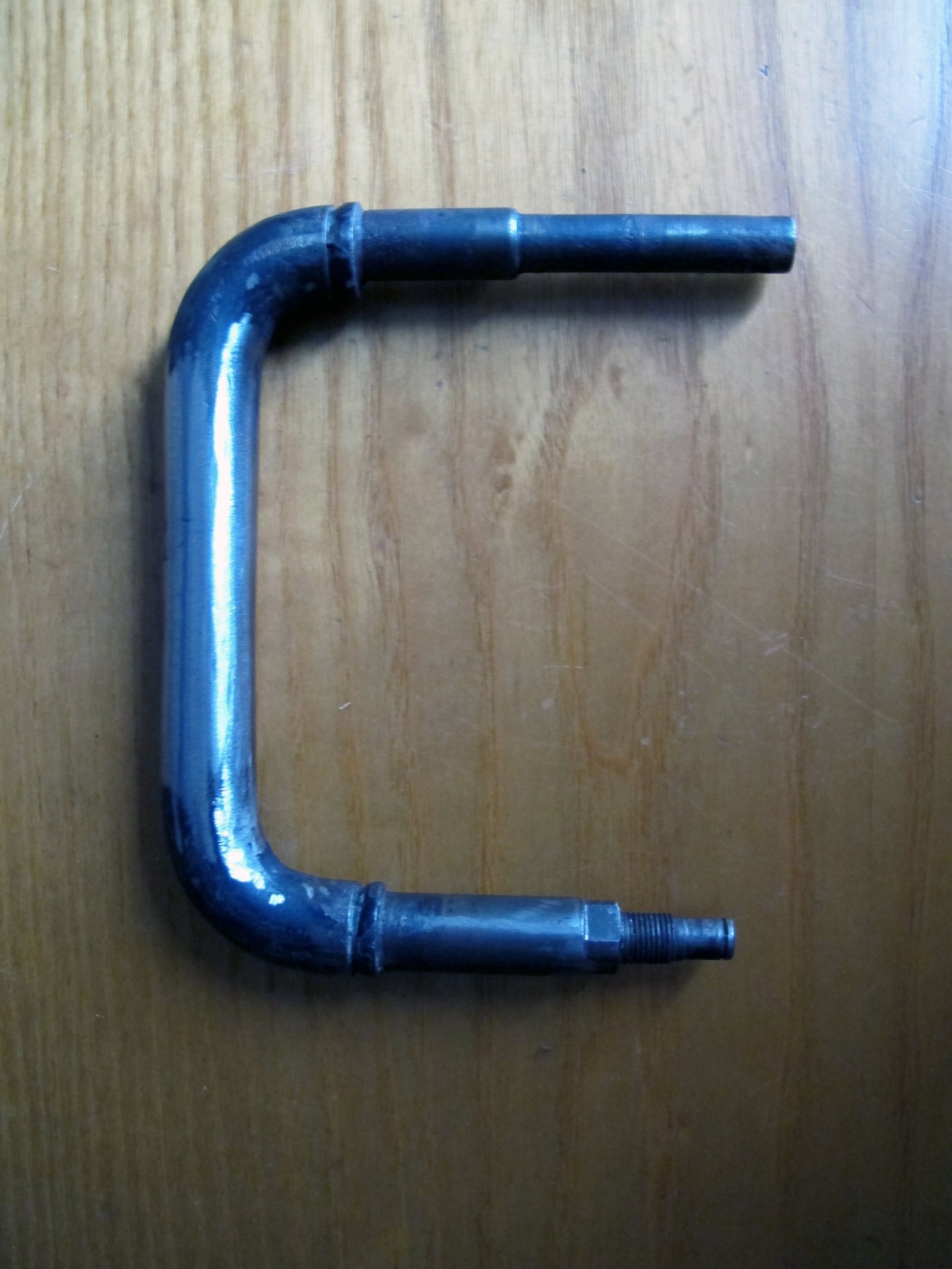 Extending the door runner, (photos and work by Doug).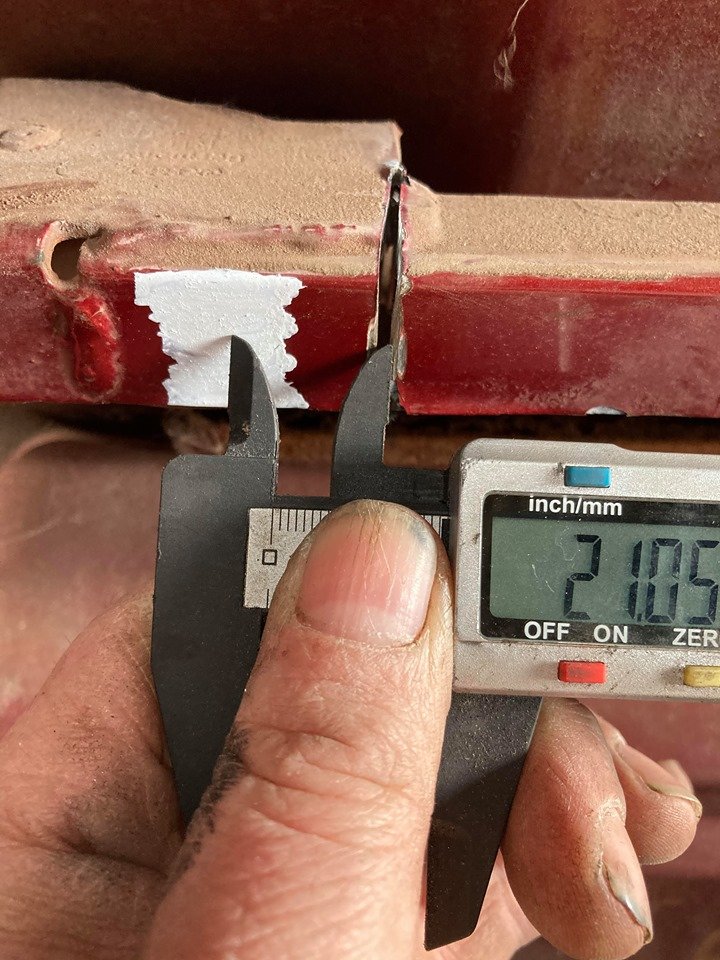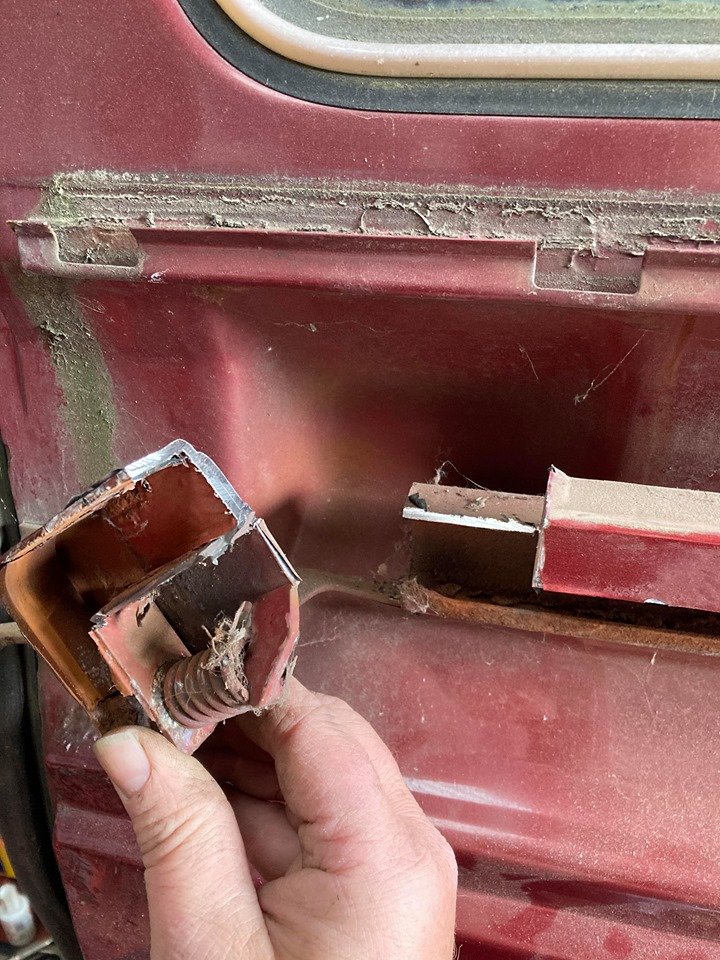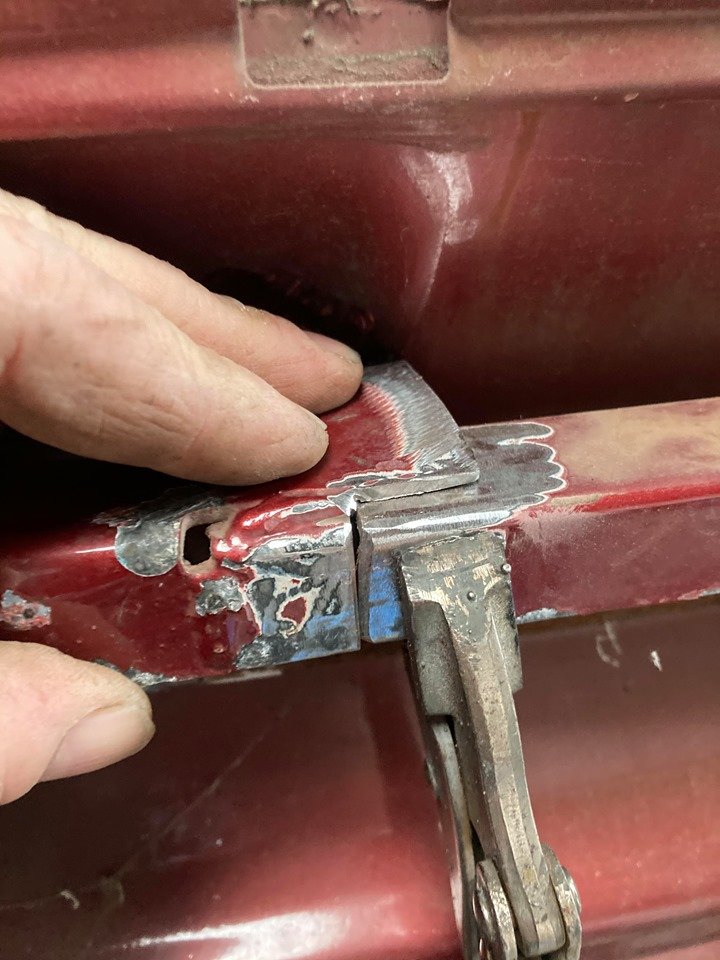 I will post a photo of the finished work when the van comes home (or if Doug sends me one)
Whatever length added to the swinging link (measured after welding centre-to-centre, ) is the distance the stop has to be moved backwards. so anything more than I have extended mine by will need the reassessed area at the end of the runner to be also be extended (see arrows in the photo below).

We have also taken the opportunity whilst the mechanism was apart to replace the runners with nylon wheels more on this when we have used them for a while.
See extend side door runner & nylon rollers in reviews