Really sorry to have not got there (again), did get halfway this time.

Fortunately, we stopped in a serves the station on the M4 on rout and noticed a puddle of oil under the van, turns out to be our gearbox oil,
The gears seem to be OK so hopefully no damage, however, I was not going to drive it any further so it's home on the AA truck.
Would have been quicker if the person at the AA control had believed what I said instead of sending a van patrol first.
The vans now with Doug awaiting space on the ramp as to remove the gearbox requires dropping the whole engine out, something I hope to rectify ASAP.
We will get to Syncropendance one day hopefully, next year third time lucky.
Update
The gearboxes are out and on their way to Ireland to be fixed and upgraded.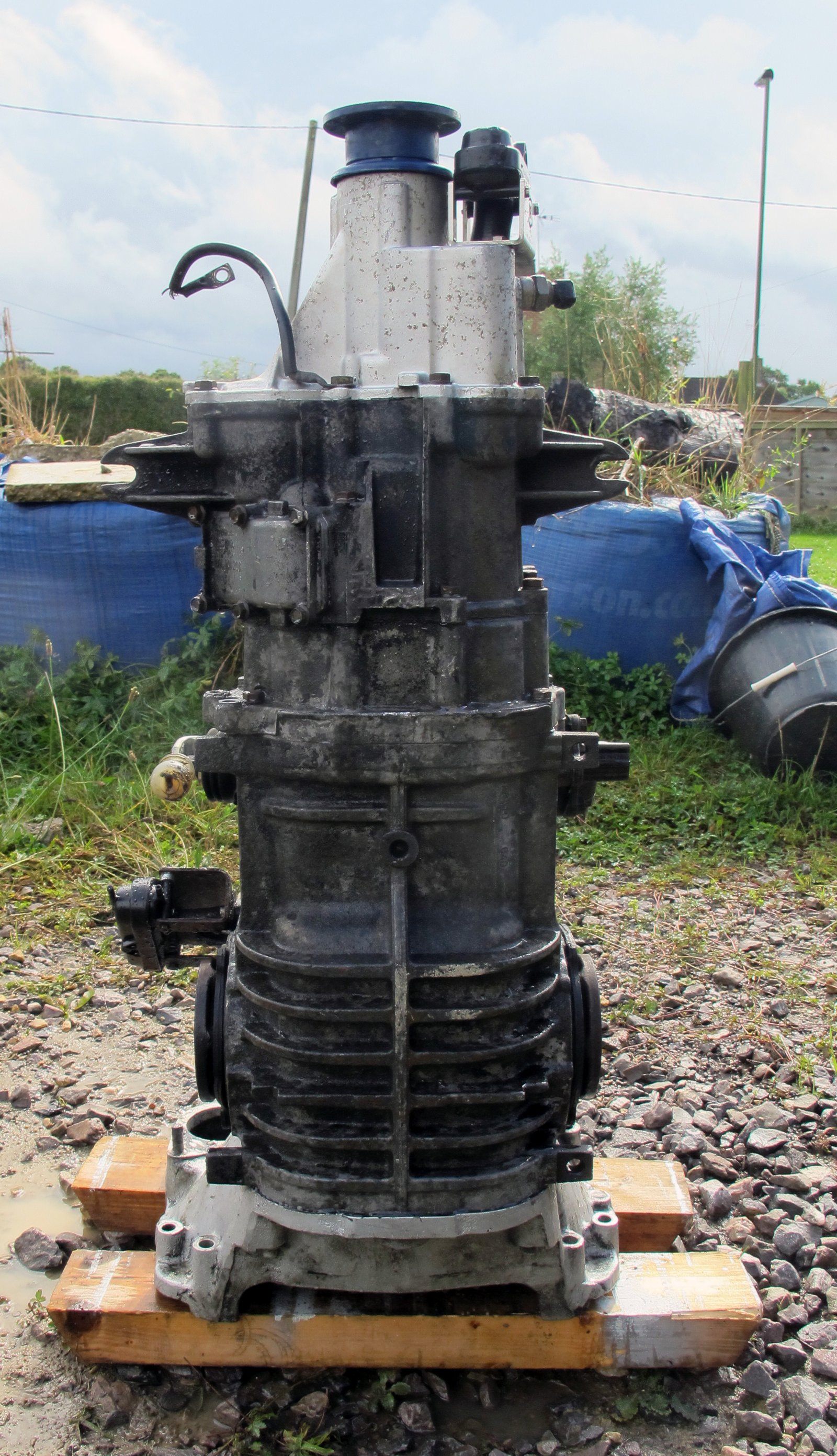 Update.
Gearbox now back with Doug, plus all the other parts, ready to go back on the van.