While the gearbox is out and the van is at Doug's I have made a couple of winching points to be welded on the front.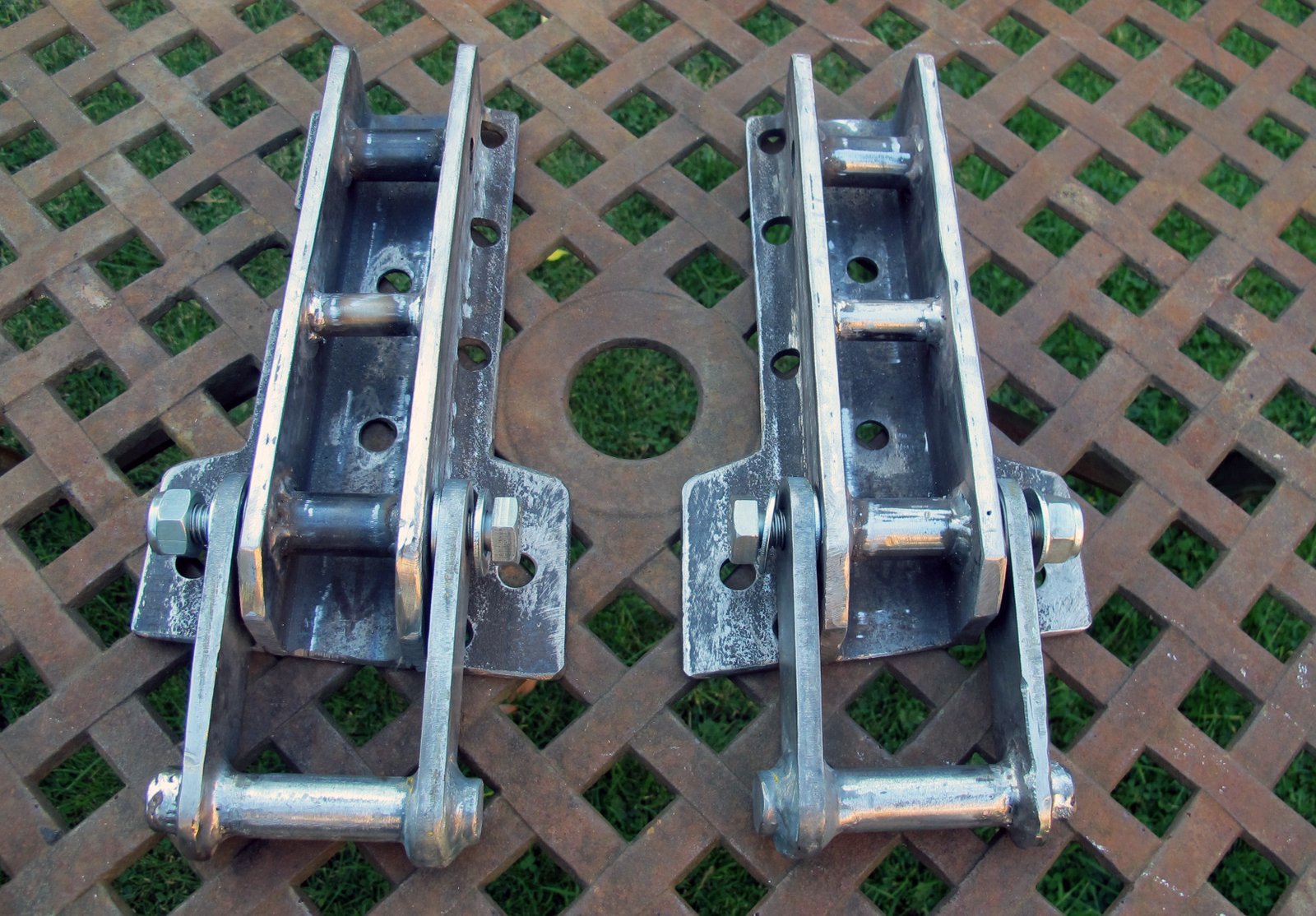 I will add a photo of the fitted item when I get a chance (to take a photo)
Work in progress.
Sorry, I forgot to take earlier construction photos.
lines are pen marks not cracks in the weld.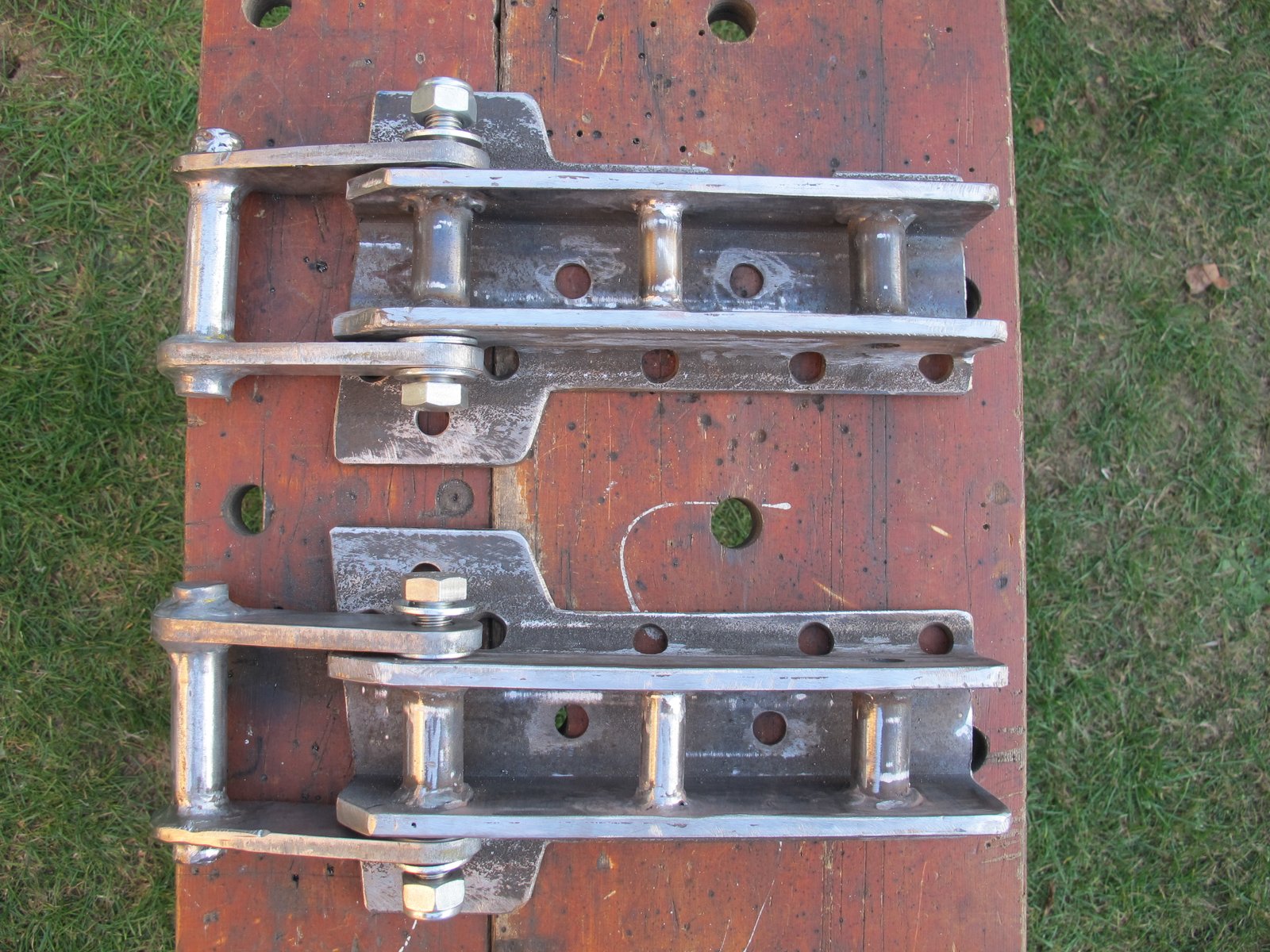 The old towing loop now removed.

More photos & info to follow